About us
PEEDEE is a one point solution that provides best in class service in Outdoor, Events, Activations, Branding, Innovations, Sports Management & Celebrity Endorsements. Mr. Pankaj Das & Mr. Dijaraj Das, Directors of PEEDEE Advertising Pvt. Ltd. having 17 years of experience in this business offer all kinds of Media Solutions in order to ensure maximum competitive advantage to the brand in its market positioning, promotion & active business solution. Since our inception in 2000, we have earned an enviable & lucrative client base in a short span of time. We entered when others dominated the scenario & it wasn't a warm reception but we were here to stay. Our sincerity, determination, dedication, hard work & confidence paved our way to the epitome of success. We believe any budget is a big budget and we provide best tailor made solution keeping in mind our client's budget and taste. Our mission is to build relationship based on superlative service & honest intention. We intend to establish PEEDEE as one of the most accountable house providing integrated solution to all kind of resolve in regards to total media activities PAN India.
Read more
News & Events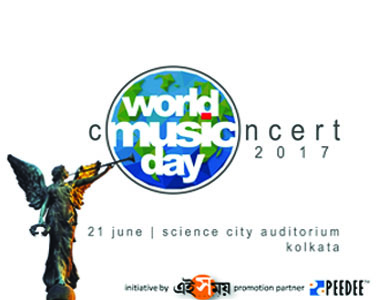 World Music Day
21st June, 2017
21st June is celebrated as the World Music Day across the globe. It is the celebration of everything musical.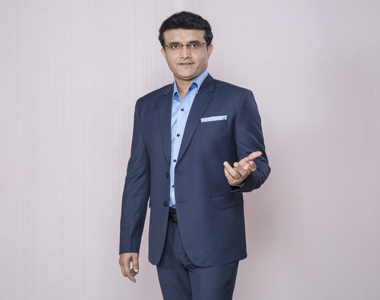 Endorsement with MIET
January 2017
A celebrity endorsement is when a famous person uses their notoriety to help sell a product or service.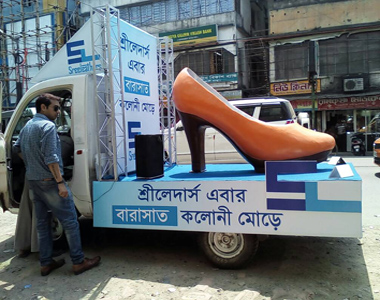 Sreeleathers Barasat Launch
14th May 2017
Sreeleathers is one of the pioneer leather product retail chain in PAN India known for its export quality leather goods.
Read more